"Creating the tan of your dreams."

Are you embarking on a tropical getaway?
Are you looking for a golden glow to go with your new dress?
Do you want to look and feel better?
If you answered "yes" to any of these questions, then come into Dream-Makers Tanning today! Our tanning beds are the best throughout all of North Carolina! No other accessory equals a nice tan! You're sure to get compliments on your gorgeous skin all year round with our help!
Labor Day Sale!
50% OFF LOTIONS!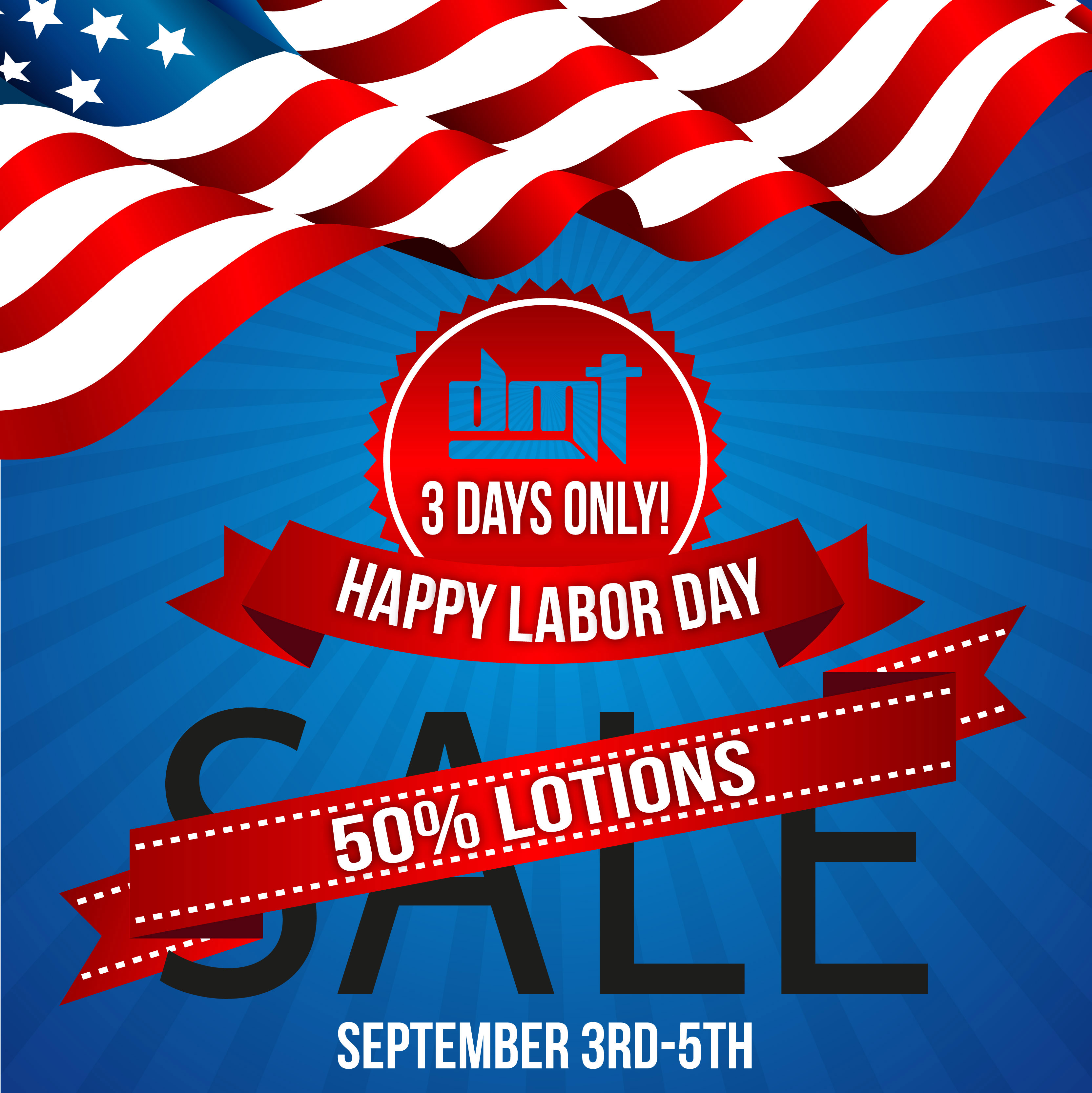 COME ON IN!
September 3rd- 5th
Get 50% off ANY lotion bottles and sunless products!
Can't make it into the store?
Feel free to call and pay on over the phone! And pick your purchase up latter!
1091 N Berkeley Blvd
Goldsboro, NC 27534
919.778.3340
485 Buck Swamp Rd
Goldsboro, NC 27530
919.734.9220
807-B Hardee Rd
Kinston, NC 28534
252.527.7755
Dream Makers Tanning
New customers get their first week FREE!
1091 N Berkeley Blvd
Goldsboro, NC 27534
919.778.3340
485 Buck Swamp Rd
Goldsboro, NC 27530
919.734.9220
807-B Hardee Rd
Kinston, NC 28534
252.527.7755
MONTHLY SPECIALS